Hello everyone who is reading this I am sr123 many of you may know me as the guy who hit a 75 (below)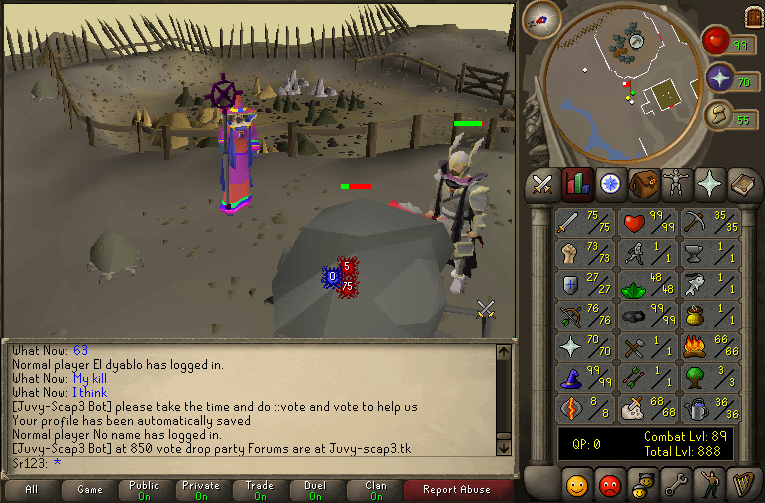 Well i hope you will know me as a guy who hit a 75 and is a mod

. Juvy you know me cause i ask for dick up my ass pl0x.
well you all know that i am running for mod. I have 2 comps and everyday i vote for your server on both comps so you get 2 votes a day from me and i have voted for about 15 days. so 30 of those votes are mine. YW juvy, another reason is that i will get more abilites to help people because as a mod i will learn more of juvy-scap3.
Another reason is that i have read the rules atleast 4 times so i will never break a rule, except i have cocain and marijuana. Another reason is cause i hit a 75, yeah i know i said that but just to show off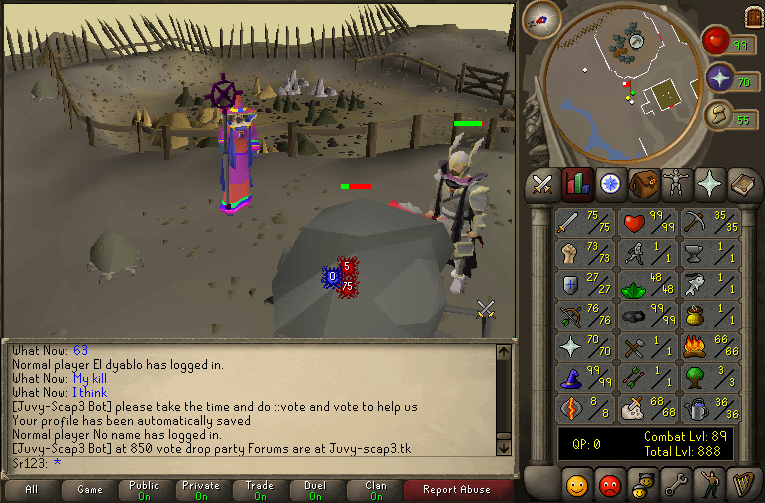 another reason is cause im on for a while, plus i dont abuse staff commands i promise.
I promise to hope to become a mod and serve juvy.
Hoping to be mod sr123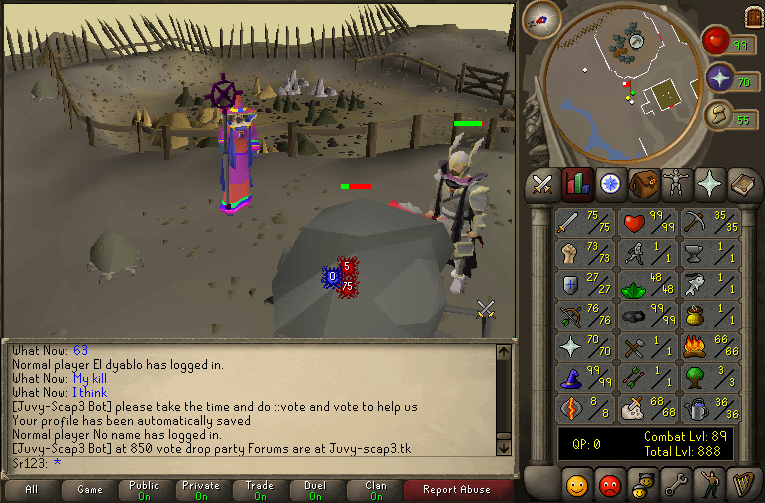 just for the sake of it